Family Support & Advocacy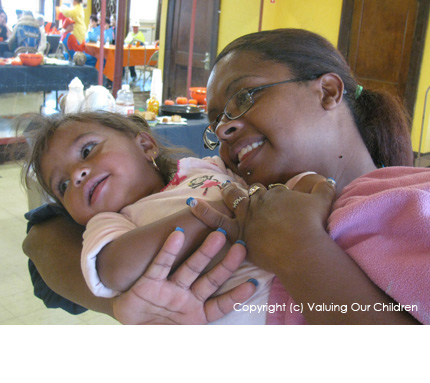 Valuing Our Children provides family support and advocacy for any family in the North Quabbin region.
Through information and referrals, home visiting, family team meetings, and working collaboratively with state and local agencies, families can have the support they need to feel strong and connected.

What things can our staff help you with?
Advocate for you and your family
Provide support at meetings
Help identify community resources to benefit your family
Be a support to you and your family
Provide information and referral
Assist with paperwork and forms
Provide parenting information
Home visiting
Contact Julie at 978-249-8467 for more information.